With 29x2.6" tires, a steel frame, a Shimano 1x drivetrain, and hydraulic disc brakes, the Kona Unit X simply doesn't give a damn. It rolls over things and stops quickly, like a mountain bike should. All for $1,600 bucks. No wonder bikepacking.com gave it so much attention.
This bike can be shipped within the United States. Get shipping information.
The Unit X has become a cult favorite among die-hard Kona fans. Maybe it's the Cromoly frame. Maybe it's the fact that it's a bikepacking monster, or its well-geared 12-speed drivetrain, or modular dropouts which give you the ability to run it as a single speed if that's your thing. Maybe it's because the rigid fork makes it that much more of a classic. We may never know why the Unit X is such a popular bike, but we can only guess it's because it is one of the most practical machines in our lineup.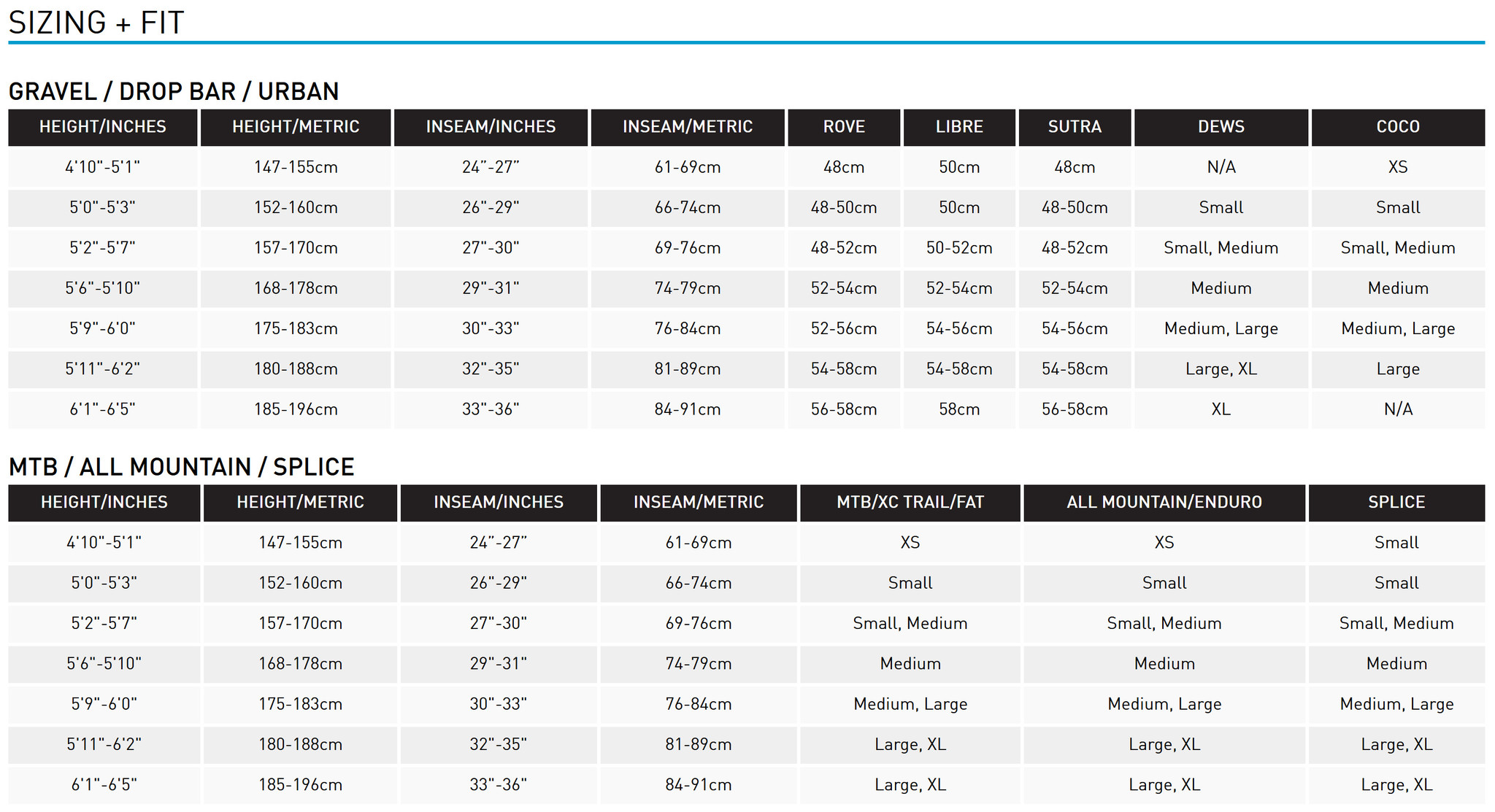 Kona trademarks, logos, photos, and videos are the intellectual property of Kona, and may not be reproduced or used in commerce without the consent of Kona.
0
stars based on
0
reviews