We wanted it and Kona obliged. The affordable Rove aluminum gravel bike is now available with a 650b wheelset to match the handling characteristics of the entire Rove lineup. Bravo!
This bike can be shipped within the United States. Get shipping information.
You may ask yourself, "What is this 650b semi-plump tire trend anyway?" Perhaps you're gravel-curious, but not quite sure of how often you'll really want to push your limits off the paved road. That, my friend, is what the Rove AL 650 is here for. It's the road biker's gravel/touring/do-it-all steed. It welcomes bigger tire clearance and more comfortable geometry. It provides everything you need for a fast, comfortable ride and nothing you don't. It's the perfect bike for commuting, partaking in weekend warrior adventures, or diving deeper into longer tours.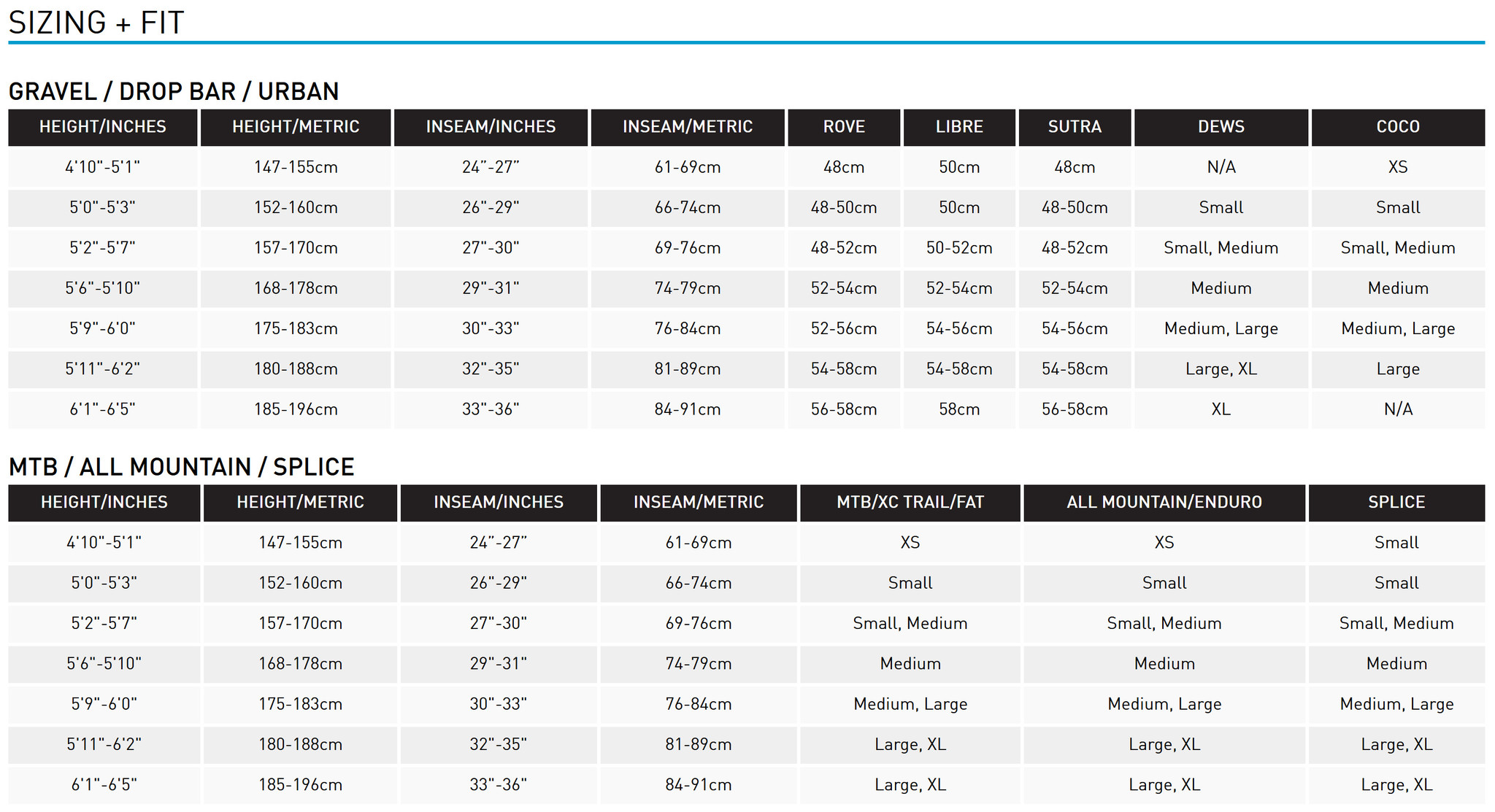 Kona trademarks, logos, photos, and videos are the intellectual property of Kona, and may not be reproduced or used in commerce without the consent of Kona.
0
stars based on
0
reviews