There's a reason that multiple staff at Hush Money ride the Kona Hei Hei CR carbon cross country mountain race bike. It's light and fast, but it's also hella playful on a variety of trails. It climbs like a champion and descends with surprising confidence.
This bike can be shipped within the United States. Get shipping information.
The Hei Hei CR is what you get when you mix speed with practicality. Its lightweight carbon frame supports a parts spec that makes every rider want to push just a bit harder. A veteran of the Kona lineup, the Hei Hei CR has staying power for a reason: it's an incredibly fun bike for anyone to ride. It punches above its weight in travel, but still possesses cat-like climbing abilities. We dare you to go toe-to-toe with any other short-travel rig and not fall in love with this 120mm little whippersnapper!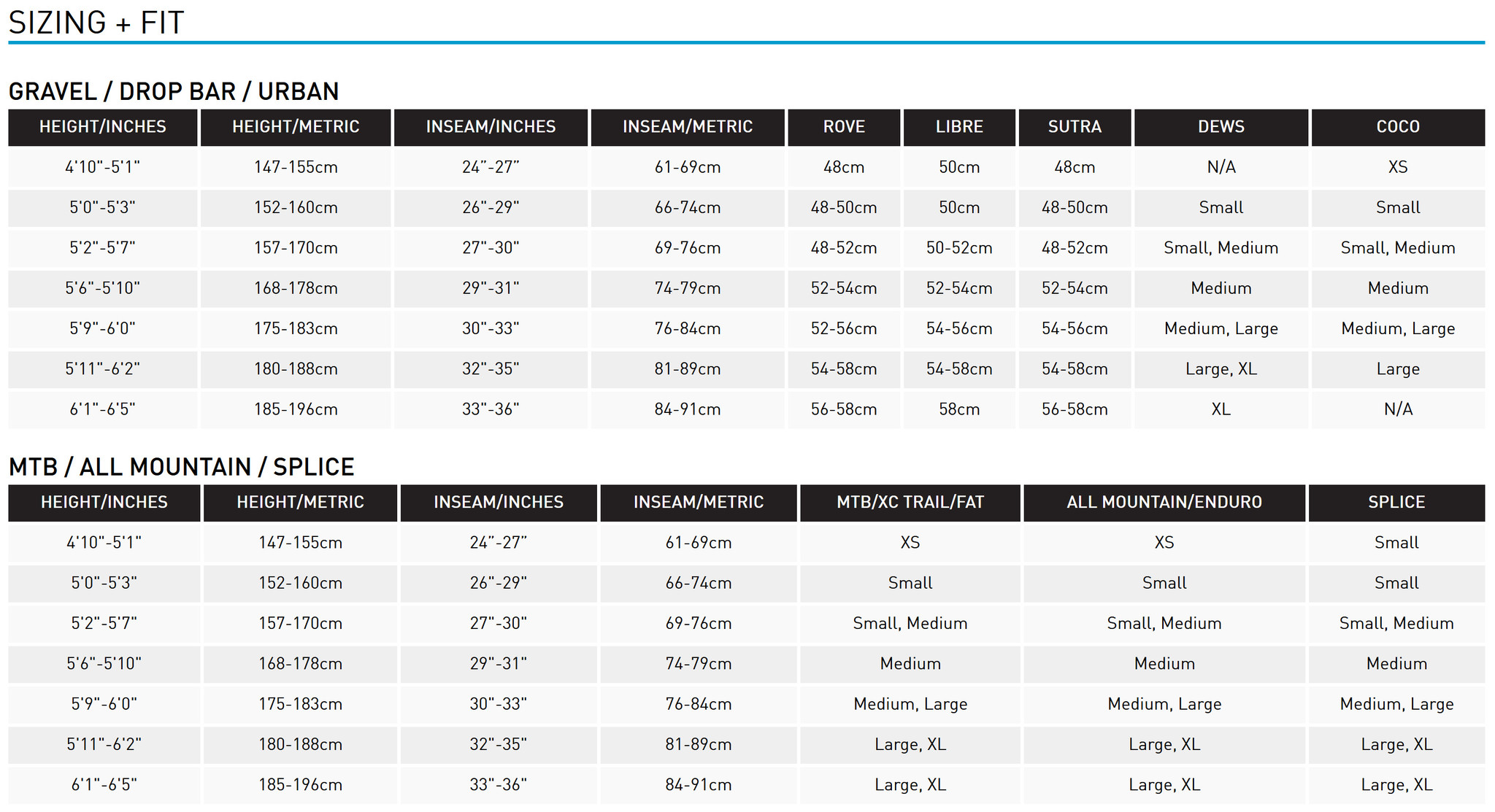 Kona trademarks, logos, photos, and videos are the intellectual property of Kona, and may not be reproduced or used in commerce without the consent of Kona.
0
stars based on
0
reviews