Big performance in a little package! The Kona Honzo 24" kids' mountain bike has an aluminum frame, suspension fork, and 7-speed drivetrain. This is the bike for a child who is ready for adult performance but still needs a kid-sized ride!
This bike can be shipped within the United States. Get shipping information.
When you're a little kid you look up to what your older siblings or parents are doing. When you grow up in a bike family, there's a decent chance there's a Honzo in the garage. We wanted kids to feel the magic that only the Honzo can provide, so we created the Honzo 24. It comes with wider kid-friendly 2.6" tires to boost traction and an 80mm fork to provide the perfect amount of squish whether your kid is hitting jumps in the yard or crushing you down the backyard trail.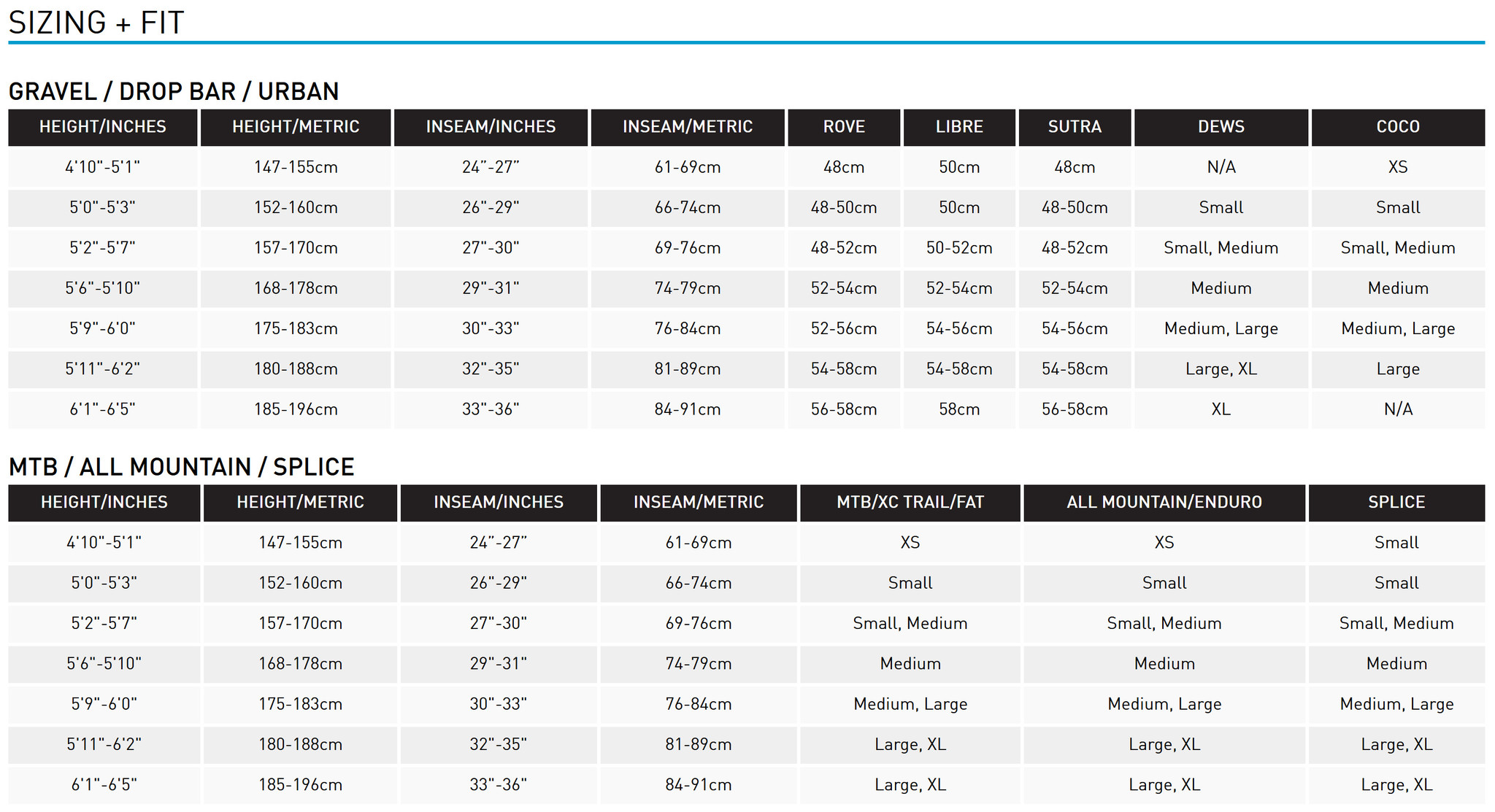 Kona trademarks, logos, photos, and videos are the intellectual property of Kona, and may not be reproduced or used in commerce without the consent of Kona.
0
stars based on
0
reviews